We use industry leading CAD tools to provide PCB Design & Layout solutions to our customers across a range of industries such as automotive, communications, semiconductor, energy, medical, aviation, industrial control, oil and gas and third level R&D projects which enable our customers to dramatically reduce their design cycle lead times.
Altium (Altium Designer)
Cadence (OrCAD & Allegro)
Mentor Graphics (PADs)
Eagle (Autodesk)
CadStar, EasyPC & Design Spark are also supported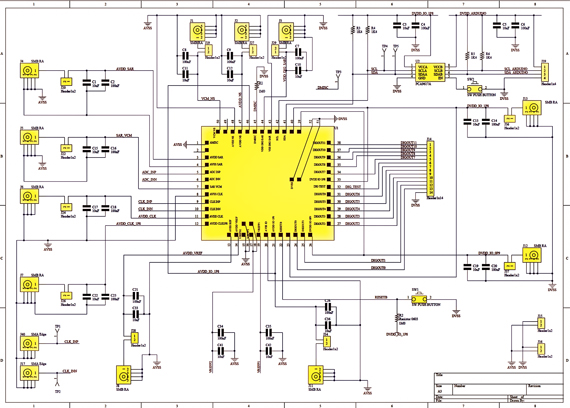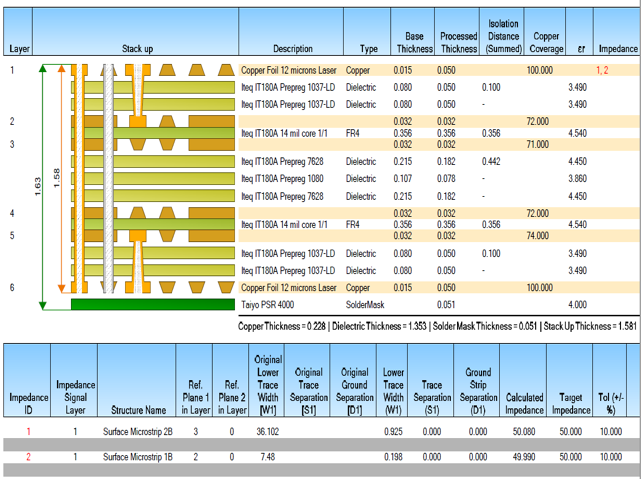 Our team has the experience required to consistently achieve the highest standards in the industry and meet all our customers expectations.
RF & Impedance Control PCBs
Material Selection & Stack Up's
High Frequency designs
Analog & Mixed Signal
Multi-layer Rigid and Rigid-Flex
Design for Manufacturing (DFM)
Design for Testability (DFT)
We have successfully completed projects ranging from simple 2-layer boards to multi-layer high speed designs.
Single-sided, Double-sided, Multi-Layer
BGA, µBGA, QFN, CSP
Land Pattern generation to IPC-7351A
HDI, Micro Via, Blind & Buried Via's
Design Verification & Signal Integrity
Gerber, RS-274x, ODB++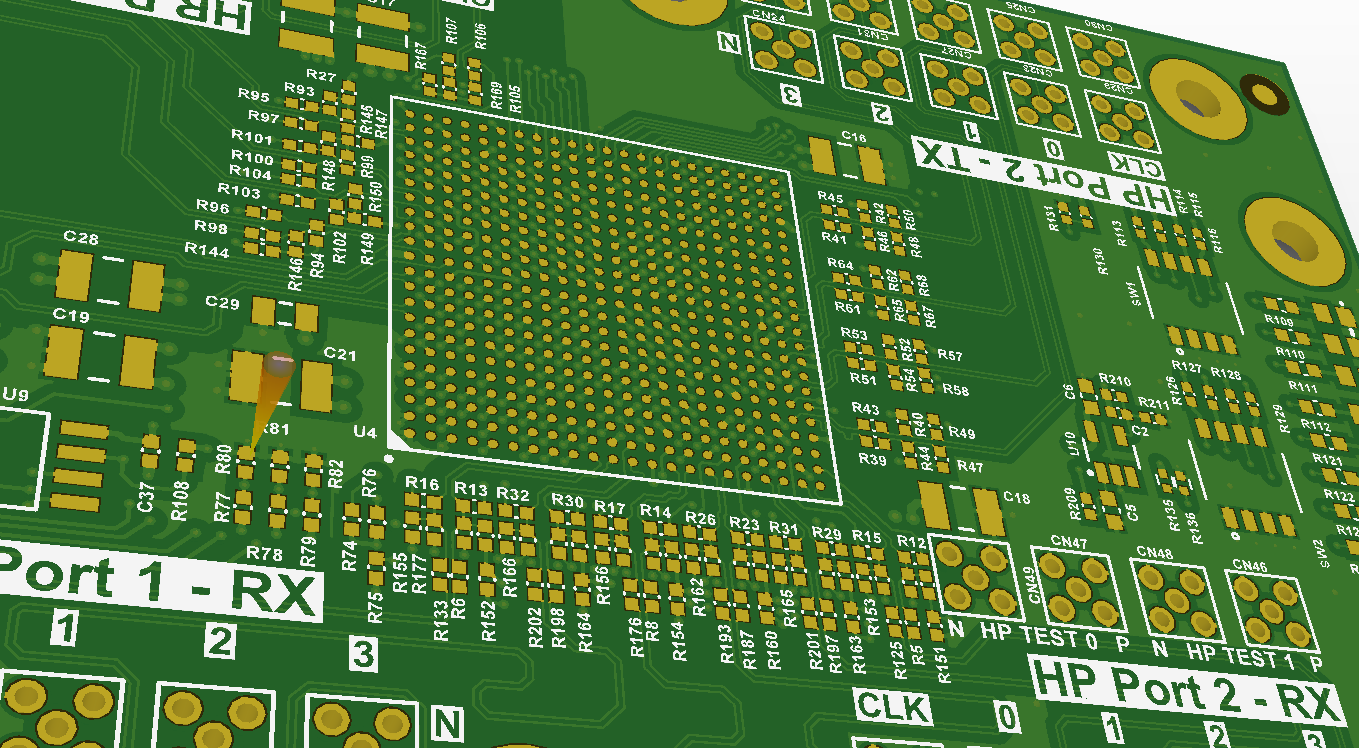 Capabilities for Full Design Flow
Full Design Review at Quotation stage
Material selection and PCB layer stack up drawings to meet design requirements
Use of PTH, Blind or Buried Via's where required
Signal Integrity using Cadence PCB SI, Hyperlynx
3D Models of PCB Assembly
Mechanical Drawings for Housings and Metal parts
Design Verification & DRC Reports
Full Document Package with Fabrication & Assembly Drawing's, Gerber, Bill of Material, Pick & Place file
Full project solution from PCB layout, PCB supply, Component Sourcing & PCB Assembly
We believe that effective communication between our customers and ECS Circuits is key to a successful project outcome. Our team of engineers are available to discuss any project requirements that you may have.